A quick
google search
of 'Dale Browning Flight 93' turns you up 10,700 hits.
But all you're going to find in the printed media is one simple little sentence :
QUOTE
"Everybody's seen this thing in the sky, but no one can tell us what it is."
For the longest time I didn't know what to make of this quote attributed to one obscure witness until I met
Susan McElwain
and learned of the presence of a small UAV in Stoystown flying North towards the crash site that morning.
Now suddenly Mr. Browning's words took a whole new meaning onto me. For a period of about 3 months after filming Mrs. McElwain I repeatedly attempted to contact Mr. Browning for clarification.
The Browning's seem to screen their calls as the answering machine all kicks on after the 1st ring regardless of what day and time of day you attempt to contact them. I left in all a total of about 8 messages on Mr. Browning's machine just giving him my name and phone number and a quick explanation of what project I have chosen to undertake here in Shanksville.
Dale never returned any of my calls.
Upon clarification from an eyewitness that doesn't wish to be identified that corroborated the accounts of Mrs. McElwain, I had the closest thing I could find of an image of the plane this witness and Mrs. McElwain saw that morning.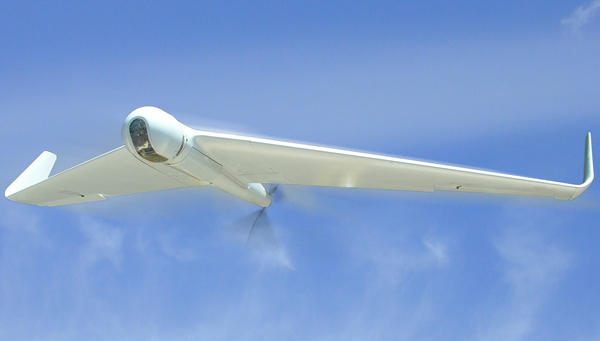 I made the decision to take the 2 above images and a DVD of Mrs. McElwain and send them to Dale in hopes he would feel more comfortable talking about what he saw that morning.
I waited about 10 days or so and I attempted to contact Mr. Browning for the first time in nearly 12 months. On the first ring the answering machine kicked on to my disappointment. I once again started to leave the same message I had left many times before when to my surprise Mr. Browning picked up the phone.
Needless to say, I was very hopeful that he had a change of heart and decided to talk about what he say. Unfortunately this is 2008 and not 2001.
I can now give you the direct quote of Dale Browning in this regard :
QUOTE
I didn't see anything.
I inquired then about how the quote originated and how the media had identified him as the source of it to which his response was :
QUOTE
I didn't talk to the media.
Then I explained to him what I was doing and why I had contacted him and thanked him for his time when in closing he said :
QUOTE
People say they saw something up there at the cross roads [Bridge St. / Buckstown Rd.] that morning but I didn't see anything.
And that was that. Perhaps Mr. Browning didn't see anything and was only telling the press about what others had witnessed or perhaps Mr. Browning is afraid to speak publicly like the 2nd UAV witness I have located. I could hear the nervousness in his voice while I spoke with him and I could also tell Dale was an older gentleman getting up there in years. But I left my contact info with him and encouraged him to share the DVD and pics that I sent with those who may have said they saw it that morning and ended the conversation there.
And at this time that closes the book on Dale Browning as far as my research goes.