Sean Boger's north side account is absolutely critical due to his expert witness status as an ATC as well as his unique location and perspective from the heliport tower.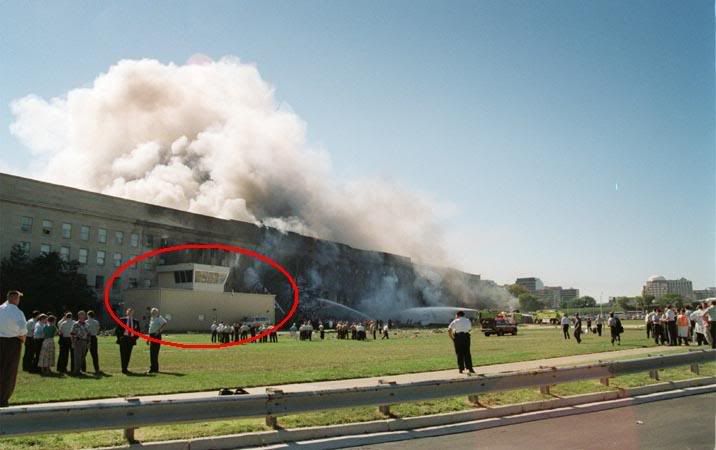 We featured his account in Part 2 of "The North Side Flyover" but this new 15 minute short will help bring more attention to this obviously important account.
Watch the new short here:
http://www.thepentacon.com/SeanBogerATC.htm
Approximate vantage from heliport tower: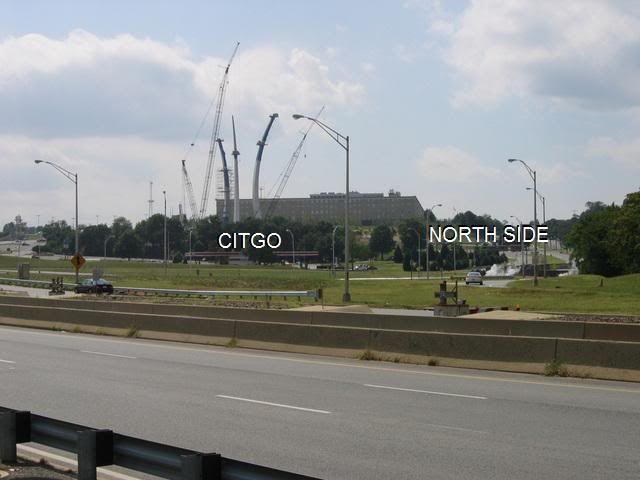 Our recorded phone interview with Sean was very revealing as he even goes so far as to argue with us about the accuracy of the security video!
To him the plane did NOT appear low and level like that and he even thought that the pilot was "struggling to keep control of the aircraft".
Since Sean also describes the "right" bank or tilt just like the Arlington Cemetery witnesses so we know that what he is describing matches perfectly with the relatively slow right banking flyover to the south parking where Pentagon police officer Roosevelt Roberts Jr saw it flying away immediately AFTER the explosion.